A 2021 Guide to Euro Gold Roulette for Canadian Players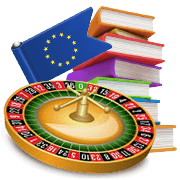 There are many different variants of online roulette, however one of the most popular in Canadian online casinos is Euro Gold Roulette. It is a game from Microgaming and is a part of their impressive Gold selection of table games – games that are known by those who enjoy online gambling for having superior graphics and incredibly enjoyable gameplay. So, if you're a fan of playing European roulette online, Euro Gold Roulette could well be a fantastic choice!
Euro Gold Roulette online gambling is found at many Canadian casinos in 2021, and we have reviewed most of them. The result? You'll be able to read through our reviews and find out where the best place is to play this exciting casino game. Our ratings change regularly, however at the moment our number one place to play Euro Gold Roulette online is Jackpot City.
On this page, you'll see:
How to play Euro Gold Roulette
The best online casinos offering this fun casino game
The Euro Gold Roulette casinos with the best bonuses
TOP ONLINE CASINO SITES FOR CANADIAN PLAYERS


CANADA'S FAVOURITE


1
Jackpot City
Payment Methods




$3,864,206.00
Mega Moolah Jackpot
Play for the




$3,864,206.00
Mega Moolah Jackpot
Play for the 2
Spin Casino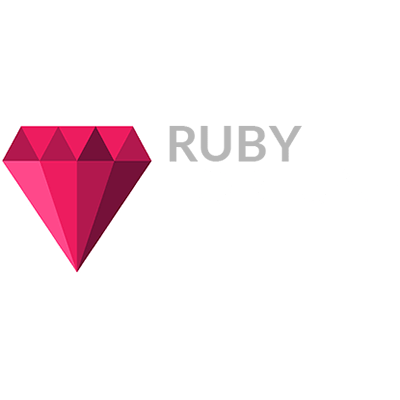 3
Ruby Fortune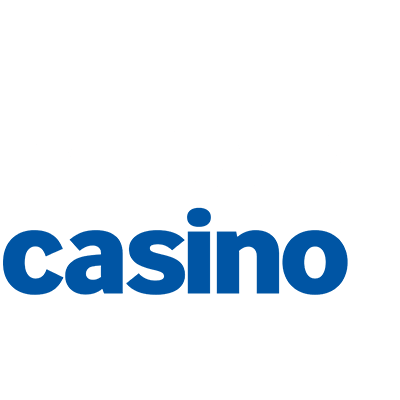 4
Betway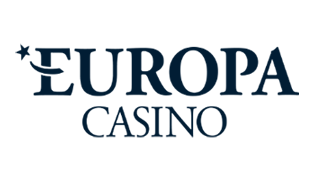 5
Europa Casino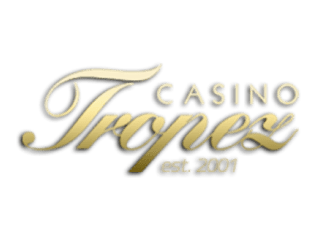 6
Casino Tropez 7
Royal Panda





8
Casigo Casino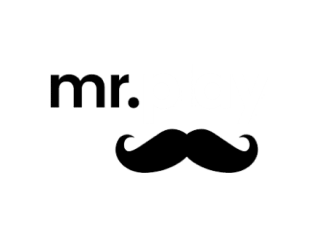 9
mr.play Casino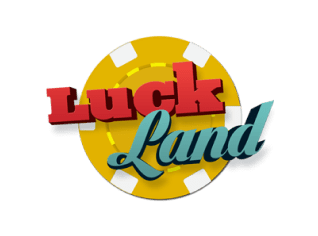 10
Luckland Casino




Play Free Roulette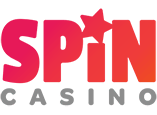 Finding the Best Euro Gold Roulette Casinos in 2021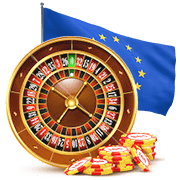 With the proliferation of online casinos offering Euro Gold Roulette at the moment, it can be really tough to choose which one of them to play at. There's no need to go and try all of them out though, as instead you can simply read through the many different online gambling site reviews at OnlineGambling.ca, where you'll learn about the good points of each one – as well as what each casino could improve on. Then it's simply a case of signing up with the casino you like, and you'll be playing Euro Gold Roulette in a matter of minutes!
There are many important areas we look at for every online casino review, to ensure that we bring all Canadian online gambling fans an accurate overview. These include the security of the site, the bonuses on offer, and how good the customer service is. Of course, if you have an opinion on one of the Canadian online casinos offering Euro Gold Roulette, we'd really like to hear from you, so why not contact us today?
Explained: Euro Gold Roulette
Euro Gold Roulette is a game from Microgaming, so you immediately know that it is going to be incredibly good. As the title suggests, it is based on the European rules of the game, which is the variety preferred by the majority of Canadians who enjoy online gambling. There are no strange rules or other quirks to learn in order to play – you simply play as you would in any casino found throughout the world.
To get started, you'll need to place one or more bets on the board, before then spinning the wheel. Once the ball stops, you'll learn if you've won a real money prize. The prizes are all shown on the paytable at this game, as you'd expect from any version of online roulette. Don't worry if you don't manage to win though, as you'll be able to spin the wheel again in a matter of seconds and get another chance to win some real cash!
Why Canadian Players Enjoy Euro Gold Roulette
There are many different variants of online roulette, however one of the most popular in Canadian online casinos is Euro Gold Roulette.
The gameplay and rules at Euro Gold Roulette are exactly the same as all other forms of European roulette found at online gambling sites, so why do so many Canadian players decide to play Euro Gold Roulette? The answer is simple: the graphics. While some other European roulette online gambling games have flat, two-dimensional graphics, Euro Gold Roulette is presented in dazzling 3D, making the whole playing experience that much more authentic. It might not seem like an important point, however there can be no doubting the effect that the graphics of a game have on its overall enjoyment.
But if it's realism a player is looking for, why don't they simply choose to play live dealer European roulette instead? Well, it's because of the stakes. Because of the extra costs a casino has to absorb in order to run a live dealer roulette game, the minimum stakes are often higher, and this prices some players out of the game. The stakes at Euro Gold Roulette can be really low though, ensuring that absolutely everybody can play.
The other advantage Euro Gold Roulette has over live dealer roulette is speed. Live dealer games are notorious for being slightly slow, as it's necessary to wait for all other players to place their bets before the wheel starts spinning. At Euro Gold Roulette, you're in charge though, meaning that you can spin the wheel whenever you are ready to play.
Play Euro Gold Roulette Today!
Does Euro Gold Roulette sound like an online casino game you'd enjoy playing? If so, all you need to do is select from one of the many great casinos recommended by us, and you'll then be playing this exciting game in no time at all. Once you've played Euro Gold Roulette once, you won't want to play any other form of roulette found online!
TOP RATED CANADIAN SITE


Jackpot City
Euro Gold Roulette FAQ
What is Euro Gold Roulette?
Euro Gold Roulette is a version of online European roulette, created by Microgaming – the world's biggest online casino game producer. There are no new rules to learn, so fans of European roulette will be able to start playing straight away, and everyone will be impressed by the fantastic graphics found at this game.
How does it work?
Euro Gold Roulette is based on European roulette, and follows all of the standard rules of this game. Therefore, you simply need to place one or more bets to start playing, and then spin the wheel. If the ball lands on a number you selected, you will then win a nice cash prize. Prize amounts can be found on the game's paytable.
Does it use the familiar bets and table layout?
If you've played European roulette before, you'll find that both the bets and the table layout are exactly the same when you play Euro Gold Roulette. Those who have played American roulette will notice that this game has no double zero though, while those who have played French roulette will see that there is no La Partage rule.
Is it popular online?
Yes, Euro Gold Roulette is very popular online. In fact, of all the different versions of European roulette created by the various online casino games producers, Euro Gold Roulette is perhaps the most popular with Canadian players. The reason for this is clear: the 3D graphics ensure that every spin looks absolutely great.
What makes it different?
When it comes to the rules, there is no difference between Euro Gold Roulette and all of the other types of standard European roulette found online. The difference comes in the graphics of this game, as they are 3D and cause the game to look absolutely amazing – something that should add to the enjoyment of all players.
How are the odds different?
Euro Gold Roulette sticks faithfully to the rules of European roulette, therefore meaning that the house edge at this game is 2.7%. This compares incredibly well to the odds found when playing American roulette, as the house edge at American roulette is 5.26%. French roulette offers better odds though, as the house edge is just 1.35%.
Can I use a roulette system?
Some people think that there are systems that guarantee profits when playing roulette, however unfortunately there aren't. This is because roulette systems, such as the Martingale, rely on a player have an unlimited amount of money, which is never going to be the case. There is no way to swing the odds in your favour at roulette, so it's best to simply enjoy playing the game.
Where can I play?
There are loads of different Canadian online casinos offering Euro Gold Roulette to their players, and you'll find reviews of many of them right here on this site. Finding the best place to play is easy, as you simply need to read through the reviews and pick the one you like best, before then signing up, making a deposit, and enjoying a few spins at Euro Gold Roulette.