ATP Finals Tennis Betting Guide for 2021
The ATP Finals are the end-of-year tournament for the men's professional tennis tour. There are singles and doubles events at it.
Our ATP Finals betting guide should put you fully in the picture with what it's all about. This page has all the following and more on it:
Wide-ranging ATP Finals betting advice from odds types to how gambling on tennis works
A list of the best ATP Finals betting sites so you can pick a recommended sportsbook
Key facts about the tournament and past winners
TOP TENNIS BETTING SITES FOR CANADIAN PLAYERS


CANADA'S FAVOURITE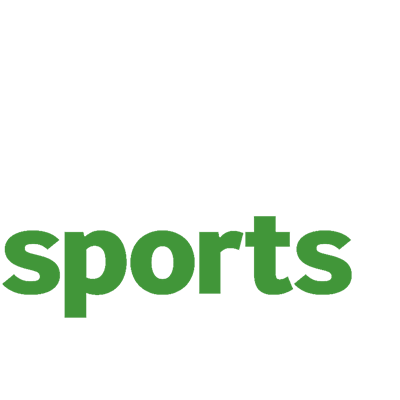 1
Betway Sports
Payment Methods




Money Back
if your team loses in overtime
NHL -
Money Back
if your team loses in overtime
NHL -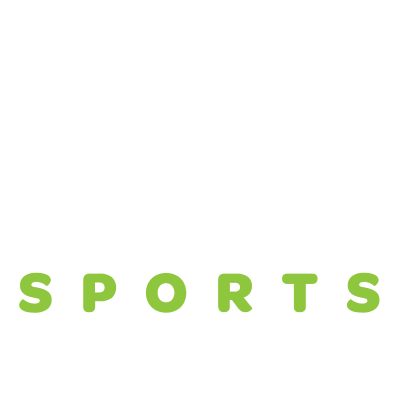 2
Spin Palace Sportsbook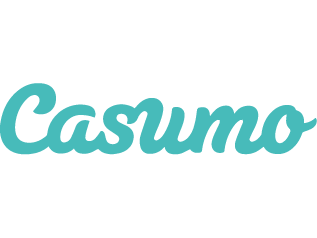 3
Casumo Sports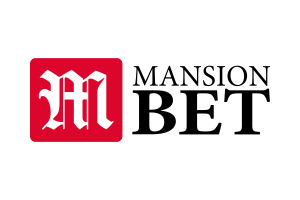 4
MansionBet Sportsbook 5
888Sport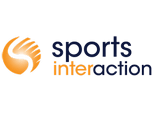 6
Sports Interaction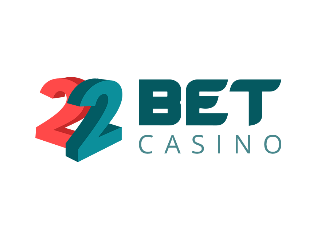 7
22Bet Sports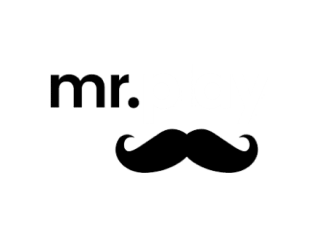 8
MrPlay Sports






9
Leo Vegas Sports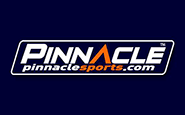 10
Pinnacle Sports




An Introduction to the ATP Finals
Before we kickstart our guide to ATP Finals betting in Canada, here are some handy facts to know about the event:
Eight men contest the singles draw. To qualify you must be either within the top seven of the ATP World Rankings, or have won up to two Grand Slams. Players ranked 8-20 will then be considered if insufficient active competitors are available

Those eight players are divided into two groups of four and play a round robin format against the other three in their pool

The two players with the best records in each group advance to the semi-finals. Number of sets won in relation to the number played can be used to separate players who have won the same number of matches

From the semi-finals onwards, the ATP Finals are a straight knockout. The winner of the ATP Finals final is crowned the champion

To win a game of tennis, a player must have an advantage of at least two clear points

In order to win a set, players must have an advantage of two or more clear games or win a tiebreak after the scoreline reaches 6-6

All deciding sets go to a tiebreak after reaching a scoreline of 6-6

The ATP Finals were previously known as the Masters Grand Prix and Masters Cup, as well as the Tour World Championships and World Tour Finals

Previous editions of the tournament have throughout the years been played on carpet, grass and outdoor hard courts. It is currently on an indoor hard surface

This event is second only in terms of prestige to the four Grand Slams
How ATP Finals Odds Work
Understanding ATP Finals odds couldn't be simpler. It seems a little bit daunting at first but once you get to grips with it, you'll see it's easy.
Let's work through a typical example of a tennis match that could happen at the ATP Finals:


Rafael Nadal
2.00


Novak Djokovic
2.38
In this match featuring Nadal against Djokovic, the former is the favourite as he's the shorter price in the betting. You can double your money by backing Nadal.
Djokovic, meanwhile, is a slight outsider. An $8 bet on him returns $19, which is $11 of profit. The same money wagered on Nadal would only yield $16.
Decimal prices are common in Canada, but the American moneyline system is also often used. British fractional odds are another way of expressing prices you might find.
If you want to learn more about these and how they compare, then our Odds Calculator has all the details:
ATP Finals Betting Options
There are lots of different types of ATP Finals odds, but which are the most popular? Here's a quick breakdown of some:
Match winner

Which player or doubles pair will win a particular match at the ATP Finals?

Eg:

Rafael Nadal
to beat Novak Djokovic

2.00

Set winner

Which player(s) will win a particular set in a certain match?

Eg:

Novak Djokovic to win
the second set

2.75

Set scoreline

What will the exact scoreline in games be of a particular set? You can either specify the set winner or just bet around either player(s) winning by the margin chosen.

Eg:

Roger Federer
to win 6-2

9.50

Correct scoreline

What will the exact result in sets be of an ATP Finals match?

Eg:

Marin
Cilic

Milos
Raonic

Tiebreak in match

All sets of tennis at the ATP Finals can go to a tiebreak, so you can bet on that happening or not. It's a straight choice between yes or no.

Eg:

Grigor
Dimitrov

Juan Martin
Del Potro

Outright tournament winner

Futures markets, once the players contesting the ATP Finals are known, should also be available. These can be as simple as which player(s) will win the tournament?

Eg:

Roger Federer

2.50

Group winner

As the ATP Finals are divided into two groups named after tennis legends, you can bet on which player will win each pool.

Eg:

Rafael Nadal

2.88

To reach the final

If you don't want to bet on the outright winner, you can always add the extra security of a wager to reach the final.

Sportsbooks will pay out if your favourite or fancied tennis player just gets there. It doesn't matter if they then win or lose.

Eg:

Alexander Zverev

8.00
What is ATP Finals Tennis Live Betting?
ATP Finals odds should be available for you to bet on while the matches are happening

This is known as live or in-play betting. It's becoming increasingly popular all over the planet

All the best ATP Finals betting sites will provide this for you as standard

Prices are constantly updating as the action unfolds on court

Popular markets include next game winner and set winner

Multiple ATP Finals Singles Winners
All of these tennis greats have won the ATP Finals singles tournament more than once:
Roger Federer

6 times

Ivan Lendl

5 times

Pete Sampras

5 times

Novak Djokovic

5 times

Ilie Nastase

4 times

John McEnroe

3 times

Boris Becker

3 times

Bjorn Borg

twice

Lleyton Hewitt

twice
Conclusion
That is pretty much it from our guide to ATP Finals betting in Canada. Men's tennis has this major platform at the end of every year upon which they can shine.
Even more ATP Finals betting advice can be found in the FAQs section underneath. Your common queries should all be answered!

FAQs


What are the ATP Finals?
The ATP Finals are the end-of-year tennis tournament for the top male professional players. Only the eight best fit singles players (and doubles pairs) take part. They play in two groups of four with the two best in each advancing to the semi-finals.


What are the most popular ATP Finals bets?
Some of the most popular ATP Finals betting markets are:
Match winner
Set winner
Set scoreline
Correct scoreline
Tiebreak in match
Outright tournament winner
Group winner
To reach the final


What are the best ATP Finals betting sites?
We've listed the best ATP Finals betting sites and sportsbooks for you to choose from on this very page.


Can I bet on the ATP Finals on mobile?


What is ATP Finals tennis live betting?
ATP Finals live betting allows you to bet on tennis matches as they happen. This concept is growing ever more popular. Odds are updated all the time as games and sets go by, so you can feel even more involved in what's going on.