Basketball Playoffs Betting Guide for 2021
Basketball lovers everywhere look forward to the NBA playoffs. After the regular season, the finest teams in the sport meet to decide top spot.
Fans of basketball can be found everywhere in the world, not just in the United States and Canada. This has added to the appeal of online basketball betting on a range of odds that add excitement for bettors.
In this guide we'll tell you:
How bets on NBA playoffs work
What fans of the sport most like to bet on
How to begin live betting on the NBA playoffs
TOP BASKETBALL BETTING SITES FOR CANADIAN PLAYERS


CANADA'S FAVOURITE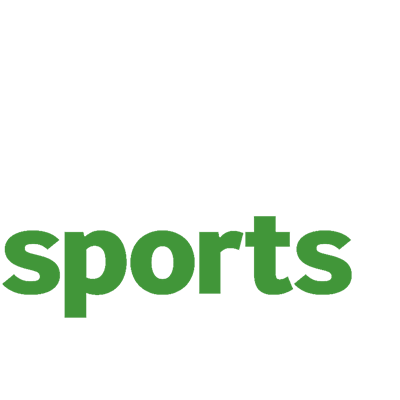 1
Betway Sports
Payment Methods




Money Back
if your team loses in overtime
NHL -
Money Back
if your team loses in overtime
NHL -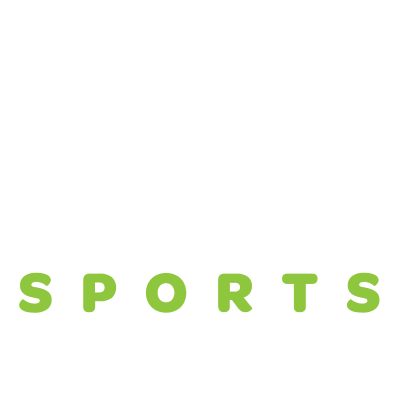 2
Spin Palace Sportsbook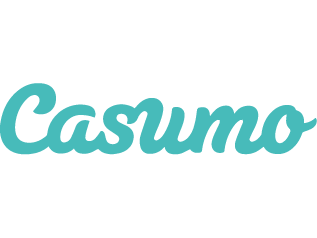 3
Casumo Sports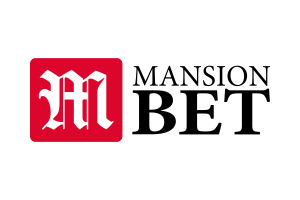 4
MansionBet Sportsbook 5
888Sport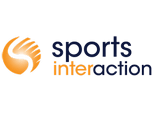 6
Sports Interaction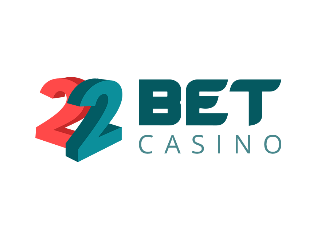 7
22Bet Sports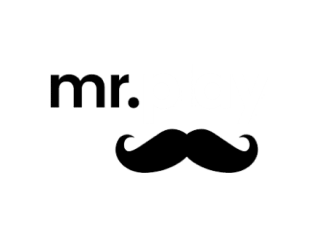 8
MrPlay Sports






9
Leo Vegas Sports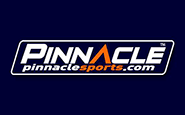 10
Pinnacle Sports




An Introduction to the NBA Playoffs
The NBA post-season process captivates fans across the US, Canada and beyond each year. Here's how it works.
The NBA is divided into two conferences, Eastern and Western, with 15 teams in each

Each conference is split into three divisions

The top eight teams in each conference qualify for the playoffs

Each team plays an opponent in a best-of-seven series

The teams are seeded, so the 1st seed faces the 8th seed

The champion of each conference qualifies for the NBA Finals

The NBA Finals is a best-of-seven series held each June
How NBA Playoffs Odds Work
Betting on the NBA Playoffs is no different to wagering on games in the regular season. This is a simple guide to how they work.
Let's look at a match between Toronto Raptors and Washington Wizards. The odds, expressed as decimals, may read:


Toronto
1.5


Washington
2.25
For every C$10 you stake on the Patriots, the favourites, you win C$5. If you put C$4 on Washington, the underdogs, you win C$5.
Odds may be presented in other formats, such as fractional and moneyline (also known as American) odds.
Most sportsbooks switch between systems to let you choose how you see prices. Check out our Odds Calculator below to see how they compare.
NBA Playoffs Betting Options
Match Bets
The point spread

Also known as handicap betting. The sportsbook sets a figure showing by how many points one side will win, then gives you a 50-50 choice. You decide whether you think one side will win – or lose – by more than that margin.

Eg:

Boston
Celtics
-7.5

1.90

Philadelphia
+7.5



1.90

The moneyline

There is no handicap, simply a straight choice. Which team is going to win the match?

Eg:

Houston
Rockets

1.90

Utah
Jazz

2.2

Total points – over or under

How many will the teams score in total? If you think it'll be a higher-scoring match than the sportsbook does, the overs are for you.

Quarter bets

Which side will score more points in the first quarter?

Eg:

Boston
Celtics

1.75

Milwaukee
Bucks

2.15

Prop bets

Proposition bets are not on the overall outcome, but events within a game.

Eg:

LeBron James to score
the first points

2.5
Season Bets
Division win

If you reckon your team will win its division, this bet is for you. The earlier you do this, the bigger your return should be.

Eg:

To win the Atlantic Division:
Brooklyn Nets

4.5

Conference win

This is for you if you believe one team is a certainty for its conference. You may wager on this well in advance too.

Eg:

To win the Eastern Conference:
Detroit Pistons

17.0

NBA Finals win

Let's say you really believe your favorite team is going all the way to win the NBA Finals. It's time to put your money where your dream is.

Eg:

To win the NBA Finals:
Atlanta Hawks

51.0
What is NBA Playoffs Live Betting?
It's now possible to stake on the action after the game has started

Sportsbooks will present odds that fluctuate according to the changing fortunes of the sides

You can bet on markets such as the winner of the next quarter

You will still be able to bet on the overall outcome of the game

Live betting is a great way to keep close to the action as it progresses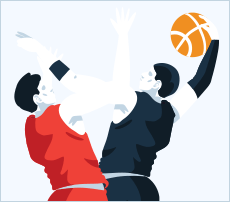 Brief NBA Playoffs Timeline
The Basketball Association of America (BAA) is founded. From 1949 the league is known as the NBA
1946
Four teams from each of three divisions qualify for the playoffs
1950
The NBA reverts to two divisions, with only eight teams in the playoffs
1951
With only nine league members, the number of playoff teams is cut to six
1954
Boston Celtics win the NBA Finals for the ninth year in a row
1966
The number of teams in the playoffs rises to eight again
1967
Bill Russell of Boston Celtics wins his 11th NBA Finals, a record that still stands
1969
10 teams go into the playoffs, with the fourth and fifth seeds in each conference meeting to decide who makes the last eight
1975
Now there are 12 teams in the playoffs, with only division winners getting byes to the final eight
1977
The first round is expanded as 16 teams go to the playoffs
1984
Michael Jordan wins his sixth NBA Finals with Chicago Bulls
1998
New York Knicks are the only 8th-seeded team to reach the NBA Finals
1999
Kobe Bryant inspires LA Lakers to their fifth NBA Finals triumph in a decade
2010
Steph Curry sets a record for three-pointers in an NBA Finals game with nine, as Golden State Warriors are champions for the second year in a row
2018
Recent NBA Finals winners
2018

Golden State
Warriors

2017

Golden State
Warriors

2016

Cleveland
Cavaliers

2015

Golden State
Warriors

2014

San Antonio
Spurs

2013

Miami Heat

2012

Miami Heat

2011

Dallas
Mavericks

2010

Los Angeles
Lakers

2009

Los Angeles
Lakers
Conclusion
Betting on the NBA playoffs in Canada is tremendously popular and, in the digital age, ever more easy to do. Virtually all sportsbooks now offer the ability to add to your enjoyment of sporting action by betting on it.
To find out everything you might ever need to know about basketball betting in Canada, check out our home page.

FAQs


What are the NBA playoffs?
A post-season tournament involving the best 16 teams from the NBA regular season. They face off in a series of match-ups that culminates with the NBA Finals.


What are the most popular NBA playoffs bets?
The point spread, which gives fans the chance to challenge a handicap set by a sportsbook, is a perennial favourite with basketball bettors.


What are the best NBA playoffs betting sites?
Our online betting guide tells you all the questions you need answered when choosing one of our recommended sites. These include matters such as security, licensing, range of bets and bonuses.


Can I bet on the NBA playoffs on mobile?
Most definitely. The vast majority of sportsbooks now have user-friendly apps that allow you to wager on your device.


What is NBA playoffs live betting?
After the game gets under way, sportsbooks will offer you the ability to bet on the live action – as well as the overall result.