Top Earning Athletes ON

Which sports celebrities and athletes are the kings and queens of Cameo?

Cameo famously allows the public to ask their favorite celebrities to record personalized video messages connecting fans directly to them. The quirky website has proven to be a smash hit, with thousands of famous faces doing shout-outs. OnlineGambling.ca have taken a closer look at the top sports stars cashing in...
Top of the league: most expensive athletes
Athletes are the biggest category of famous people on Cameo, with over 8100 to choose from. Retired Olympian Caitlyn Jenner is the most expensive sports celebrity charging a staggering $2500 per shout-out. Several NFL and NBA stars also feature in the top ten, all requesting a cool $1000 each.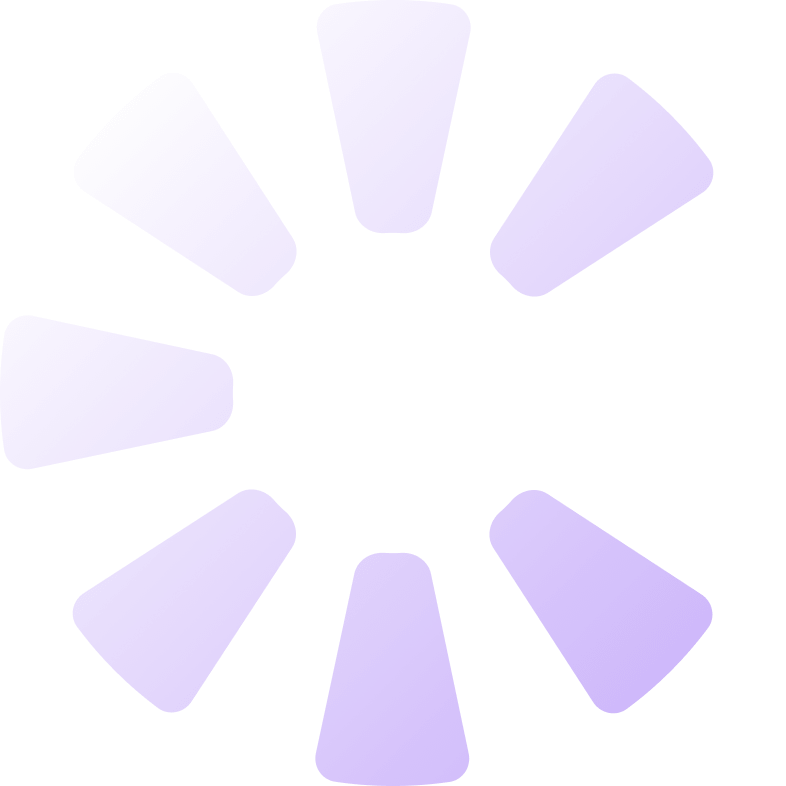 Cameo's top sports
NFL fans will be happy to know that more than a quarter of the athletes are football players, though they should expect to shell out almost $400 per video. Basketball is the second top sport for number of athletes and costs.
#
Category
Average cost per video
Number of athletes
Take a closer look at the two biggest sports - football and basketball - to find out which teams and players make the biggest impact by using the buttons below.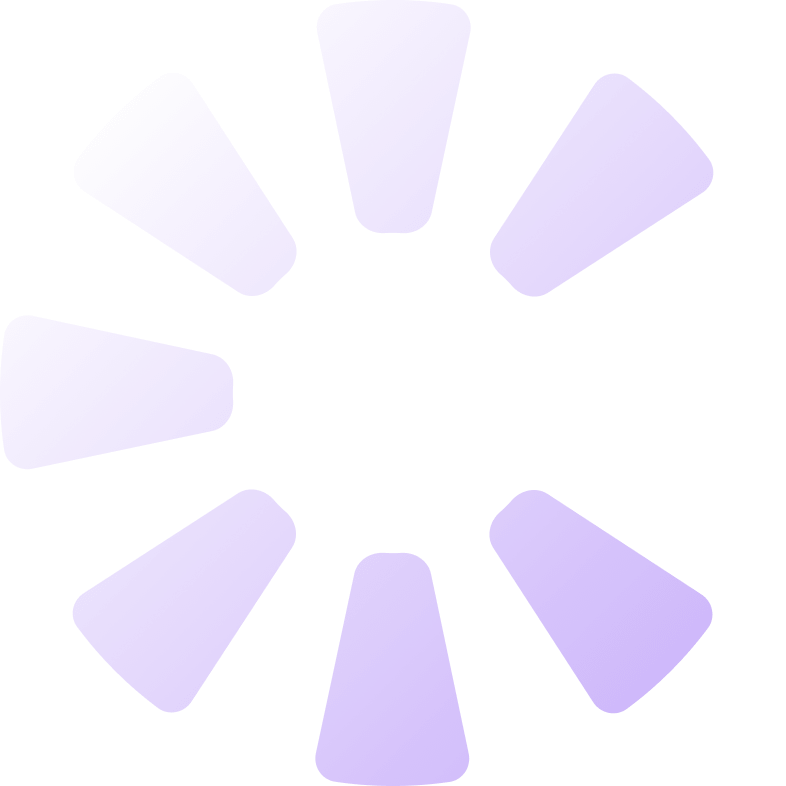 The most expensive and cheapest NFL players
NFL's Josh Norman, Pierre Garcon, Sean Payton and Tyreek Hill are the top earners each banking $1000 per video. The cheapest NFL player is Mac Hereford at just $3 per shout-out.
highest costs
Lowest costs
Team game: which NFL teams have the biggest presence?
Players from the New Orleans Saints are charging fans an average of almost $300 per video, making them the most expensive NFL team. Meanwhile, Chicago Bears fans have 67 players to choose a shout-out from.

New Orleans Saints

Dallas Cowboys

Philadelphia Eagles

Tampa Bay Buccaneers
Los Angeles Rams

Kansas City Chiefs

Los Angeles Chargers

Washington Redskins

Jacksonville Jaguars

Arizona Cardinals

Indianapolis Colts

Pittsburgh Steelers

Cleveland Browns

Green Bay Packers

New York Giants

San Francisco 49ers

Buffalo Bills

Baltimore Ravens

Miami Dolphins

Detroit Lions

New England Patriots

Minnesota Vikings

New York Jets

Tennessee Titans

Chicago Bears

Seattle Seahawks

Houston Texans

Denver Broncos

Cincinnati Bengals

Oakland Raiders

Carolina Panthers

Atlanta Falcons
The most expensive and cheapest NBA players
NBA pros Michael Beasley and Tony Allen are the two most expensive basketball players, earning $1000 for a single shout-out. While Kyle Hines, Bone Collector and Michael Wearne charge the least at $5 per message.
highest costs
Lowest costs
Platform play-off: which are the biggest NBA teams?
Los Angeles Lakers and Chicago Bulls fans will be happy to find they can buy personalized videos from 31 players, making them the biggest NBA teams. However, the Detroit Pistons players are the top earners.

Detroit Pistons

Philadelphia 76ers

Boston Celtics

Milwaukee Bucks

Houston Rockets

Memphis Grizzlies

Los Angeles Lakers

Miami Heat

Denver Nuggets

Chicago Bulls

Seattle Supersonics

Orlando Magic

San Antonio Spurs

Dallas Mavericks

Harlem Globetrotters

New York Knicks

Washington Wizards

New Orleans Pelicans

Indiana Pacers

Brooklyn Nets

Atlanta Hawks

Golden State Warriors

Phoenix Suns

Portland Trail Blazers

Toronto Raptors

Cleveland Cavaliers
Sacramento Kings

Los Angeles Clippers

Utah Jazz

Charlotte Hornets

Minnesota Timberwolves

Atlanta Dream
So is it worth a shot?
NFL and NBA players clearly have by far the biggest earning power on the Cameo. The top athletes and sports stars can expect to cash in thousands of dollars for a couple minutes work, so it's not surprising that there are over 8100 to choose from. There are even a few athletes, such as Daryl Morey and Drew Brees, who are using their platform to raise funds for charity.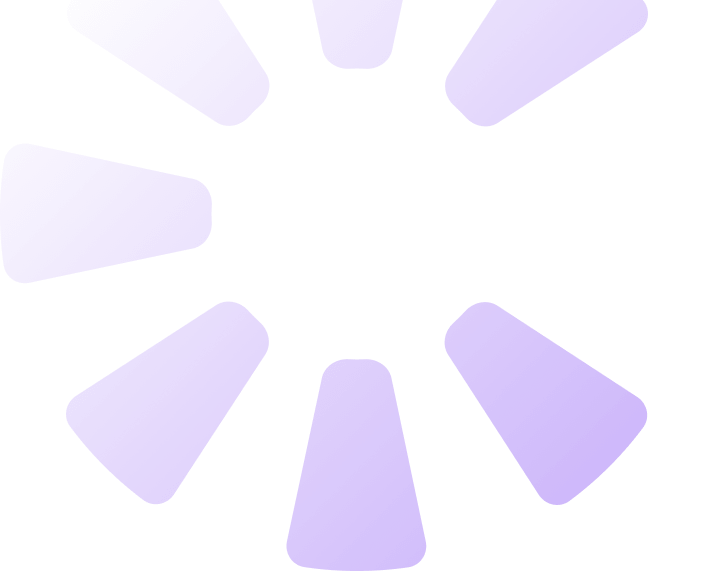 Methodology
OnlineGambling.ca found the data for this research - both prices per video and number of athletes for each sport - from Cameo.com. All numbers are correct as of March 2021.