Baby Names Most Likely to Become Influencers
The baby names most likely to become famous influencers!
Scroll Down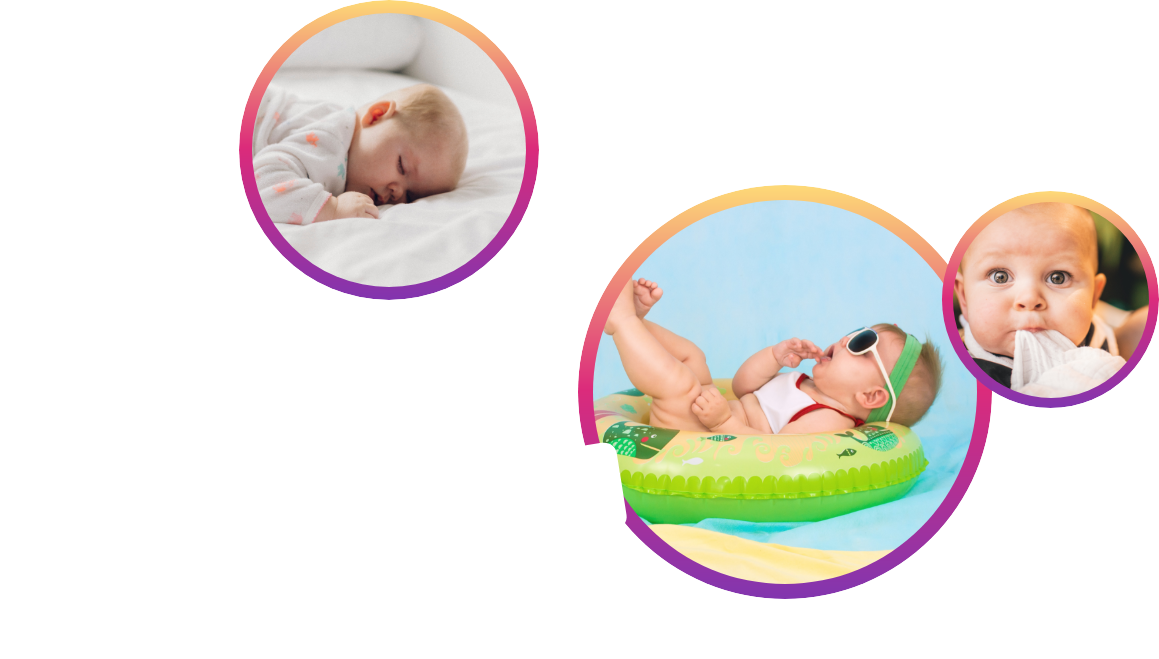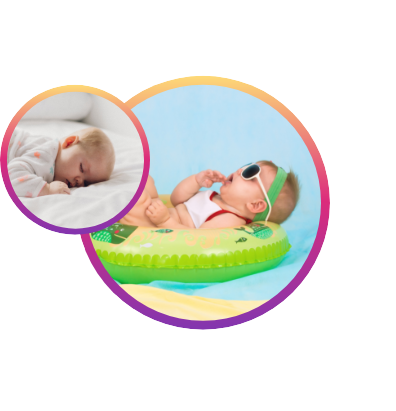 Every parent wants their children to grow up and be successful, and with a new digital era, this is giving more and more people the opportunity to do so. The rise of influencers on social media has meant that an increasingly large number of "normal" people have become rich and famous from the platforms.
But, which baby names are most likely to result in the most famous and successful influencers?
OnlineGambling.ca have delved through hundreds of Instagram accounts to reveal the names that could give your little one the best chances of success on the social media platform! So, if you're expecting in 2021, give your baby one of these and they could land themselves with hundreds of thousands of followers…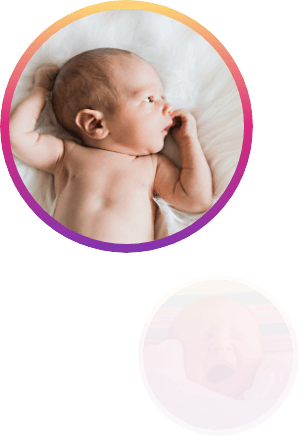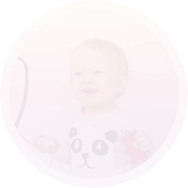 The Girls' Names
That are destined to be influencers...
According to the study, Hannah is the name you should call your daughter if you want them to thrive on Instagram, with an average 1,128,000 followers! Coming closely second is Chloe, with an average of 2,394,400 followers, and third is Sophie with 3,377,000 followers. Whilst Hannah may be the most likely to become an influencer, Rebecca is the name most likely to get the highest number of followers with a humongous 5,578,000 on average.
Here are the five girls' names with the most influencer accounts:
#1
Hannah
#2
Chloe
#3
Sophie
#4
Sarah
#5
Rebecca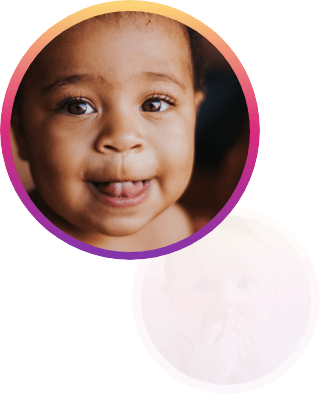 The Boy' Names
That are destined to be influencers...
But what about for your son? The study revealed the perfect name for your son is Jamie to ensure that they become a successful influencer. With an average 9,800,000 followers, they're set to earn big bucks on the platform! Following closely behind are the names Jack and Eric.
Here are the five boys' names with the most influencer accounts:
#1
Jamie
#2
Jack
#3
Eric
#4
James
#5
Wayne
What to call your child
so that they can become a...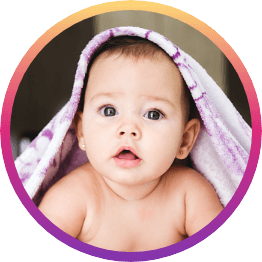 Lifestyle influencer
Lifestyle influencers are sprawled across Instagram, influencing users with not just fashion and beauty but even things from travel to cars. Their potential is endless with the content they create, and are therefore some of the most versatile influencers on the platform. These are the top names to call your child so that they can become a lifestyle influencer:
| | | | | |
| --- | --- | --- | --- | --- |
| 1 | | Sarah | | 58 |
| 2 | | Chloe | | 47 |
| 3 | | Ella | | 47 |
| 4 | | Hannah | | 47 |
| 5 | | Sophie | | 47 |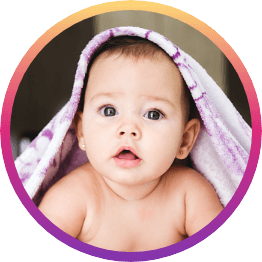 Gaming influencer
Gaming influencers have the potential to earn a lot on Instagram based on OnlineGambling.ca's Virtual Pay Gap study. But what's the best name to call your child if you want them to thrive in the gaming community? According to the study, Nick is the perfect name to call your baby! These are the top 5 names to call your child so that they can become a gaming influencer:
| | | | | |
| --- | --- | --- | --- | --- |
| 1 | | Nick | | 22 |
| 2 | | Jamie | | 20 |
| 3 | | Nate | | 15 |
| 4 | | Brook | | 7 |
| 5 | | Tyler | | 6 |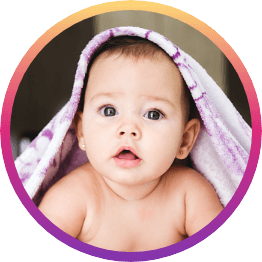 Fitness influencer
If you're ready for your baby to dominate the fitness industry then James is the perfect name to call them. Following closely behind is Kelsey and Laura, with over 34 successful fitness Instagram accounts with those particular names. These are the top 5 names to name your child so that they can become a fitness influencer:
| | | | | |
| --- | --- | --- | --- | --- |
| 1 | | James | | 24 |
| 2 | | Kelsey | | 22 |
| 3 | | Laura | | 12 |
| 4 | | Samantha | | 10 |
| 5 | | Eric | | 6 |