The Highest Earning

Twitch

Streamers
Twitch, the interactive video-game play & esports platform has seen a massive rise in popularity. Top Twitch streamers have made their career from streaming online, cashing in earnings you could be surprised about. But how much exactly do these Twitch streamers earn for their videos?
OnlineGambling.ca have revealed 30 of the highest earning Twitch players, read on to find out who tops the list.
The Twitch League
30 of the highest earning Twitch players
Ones To Watch
Ranked by follower growth over the past 30 days, April 2020
What the expert says...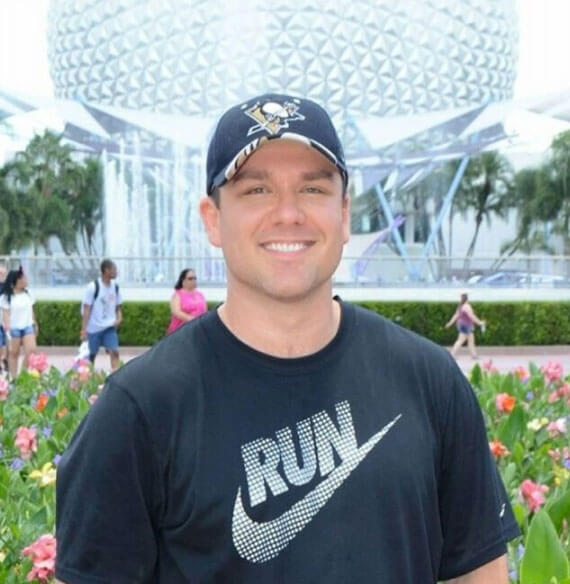 /DinkyDana
Brad aka Dinky Dana

Twitch streamer, YouTube content creator and Founder of LevelingUpYourGame.com
Dinky Dana became partnered on Twitch climbing to the top 1% of the users on site and now shares the lessons he's learnt through gaming, social media, and business to help other players level up their game in real life!
According to 'Dinky Dana': "There are now esports arenas being built similar to professional football stadiums. With Amazon purchasing Twitch a few years ago, I see the trending popularity of esports and Twitch streaming as only increasing over the next 10 years.
"It is definitely possible to make a full-time living on Twitch," 'Dinky Dana' adds. "Not only do players get subscription payments and donations, many of the biggest streamers now get endorsement deals to promote products or services.
"This is very similar to companies purchasing advertising space for product placement in TV or brand promotion in the biggest sports arenas. Advertisers will always go to where the most attention is, and Twitch is becoming one of those places fast at rates far cheaper than traditional advertising."
Learn how to start streaming via Twitch on Brad's Leveling Up Your Game programme here.