Back
Miss Fortune from League of Legends with a Realistic Body
League of Legend's Miss Fortune is a fun character, both in design and gameplay. Following the plot of revenge, Miss Fortune is feared for her mercilessness, and despite her seemingly charming demeanour, there's no lack of blood on her hands.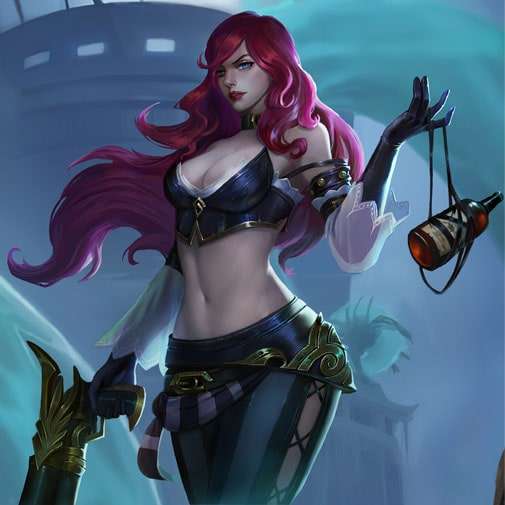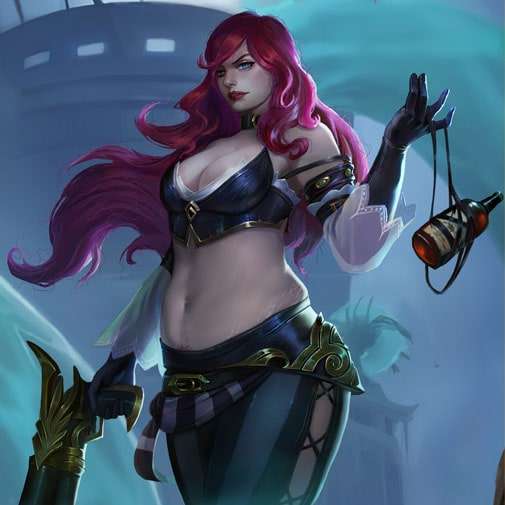 This is a parody. All trademark rights and copyrights relating to League of Legends belong to their respective owner(s), which is not associated or affiliated with OnlineGambling.ca in any way and did not license rights or authorise or sponsor this article.
What's changed...
The Bounty Hunter is a character 'famed for her looks' but should also be revered for her resilience and vengeful spirit.
Her physical appearance is the epitome of an unrealistic body image, so in this rendition she's given a more realistic stomach, along with a snail trail (yes, women get them too!). We've tousled her hair and also given her some stretch marks.

See all characters