Sports Stars on
TikTok is a social media tool used by many, but to some it's an entire career. And with an app that boasts 800 million users, it's no surprise that TikTok has taken the world by storm this past year, even amongst the rich and famous. Scroll down to read how much the top sports stars can earn from a single video, and how sports teams are shaping up against one another.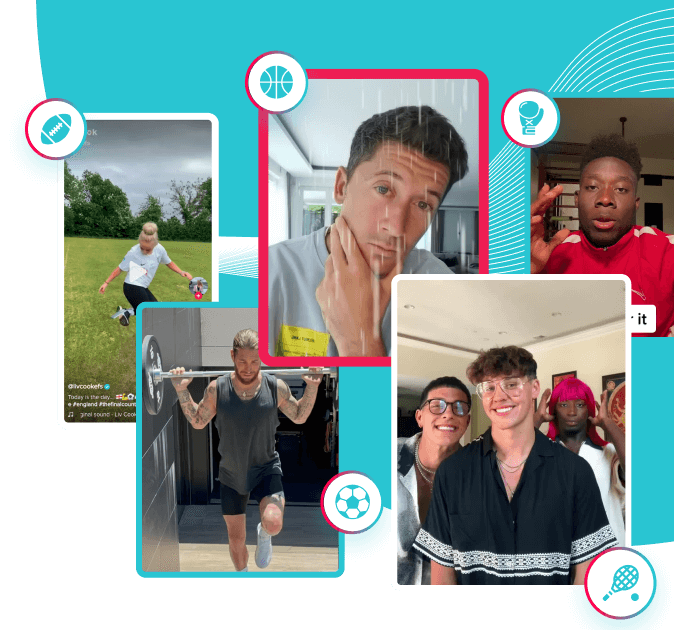 Which athlete earns the most through TikTok?
Sports Teams
We've taken a look at which sports teams are cashing in the most from their loyal following on TikTok.
NBA Teams

NFL Teams

MLB Teams

NHL Teams

European Soccer Teams
Methodology
The team at OnlineGambling.ca extracted the 30 highest followed athletes on TikTok, as well as the highest followed sports teams across the globe. The team used Ribbon which states TikTokers could earn up to $0.005 per follower. This was multiplied by the number of followers to find the 'potential earnings per post'.