Anti-Gaming Spray
For When They're Pushing The Wrong Buttons
Use Anti-Gaming Spray to stop your partner playing video games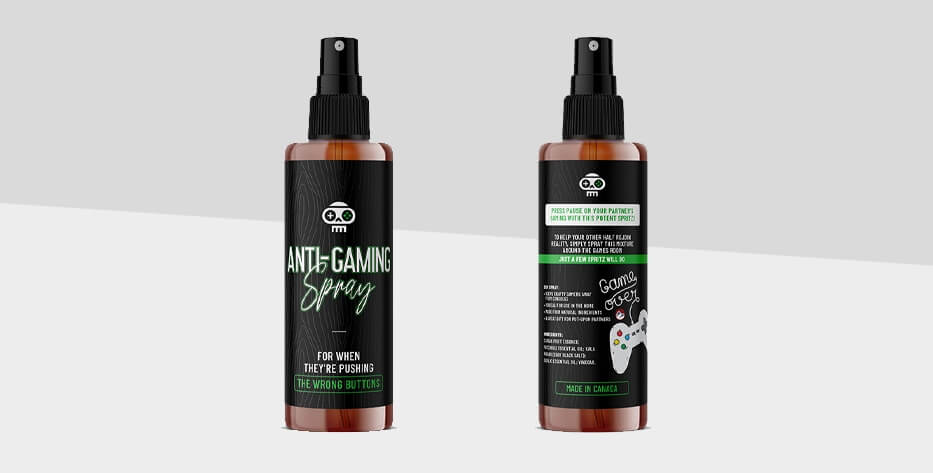 ABOUT THE PRODUCT
Our Anti-Gaming Spray is designed to repel anyone who's reaching for the console, it's been created with fed-up family members and partners in mind. We developed this spray to keep the gamer in your life from getting hooked on the latest release, and revive your relationship.
Sick and tired of your partner paying too much attention to video games? We'll be honest here and level with you: you're not the only one.
A study at Brigham Young University found that 75 percent of spouses, whose significant other is a gamer, say they wish their partner would put more effort into their marriage and less into video games. Ouch.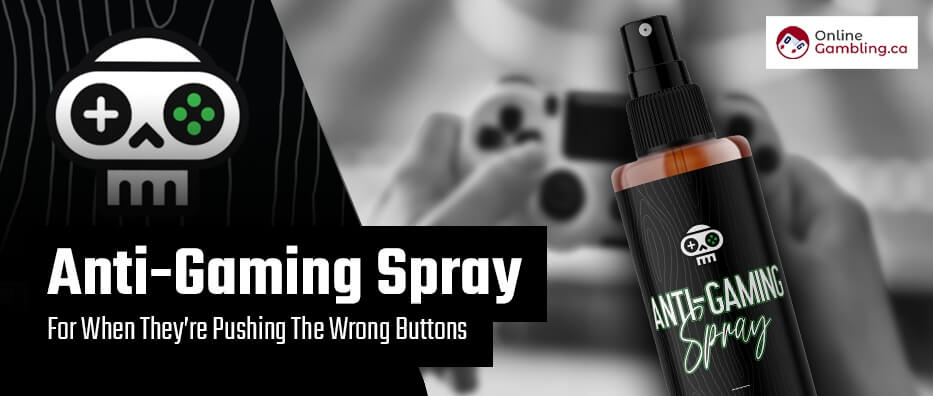 WHAT THE EXPERTS THINK
But what's the science and theory behind this? Dr. Logan Jones, a psychologist and head of practice at NYC Therapy + Wellness, says:
Most games operate on a chemical level, in which hits of dopamine are released into the brain's reward system when they achieve something in that world. Every time you "level up," discover a secret prize, or earn a token, it's a reward.
It's often game over for many couples when only one partner plays; Divorce Online, an "online divorce website", discovered that the video game Fortnite: Battle Royale had been cited in at least 200 divorce petitions filed through the site since January — about 5% of the divorce petitions it received in the same timeframe.
Since 2018 there have been numerous petitions started on Change.org to get Fortnite banned. But the finger of blame isn't only pointed at this popular game, with other titles found most likely to cause addiction and create relationship problems including League of Legends, World of Warcraft, and PokemonGO.
As well as extended screen time, which reduces the real-life quality time couples spend together, rows over in-game purchases and loot boxes can also cause otherwise happy relationships to hit the buffers
Sian Jones, a professional relationship counsellor, says: "A relationship could potentially break down if the person who is online…refuses to stop. These arguments usually occur because one person feels ignored, less important or lied to. It can leave people feeling threatened, jealous, suspicious, and angry."
However, before you 'rage quit' on your own relationship, consider taking on your own quest and give our anti-gaming formula a try. But aside from purchasing our spray, what other steps can you take to stop games from coming between you and your significant other?
Relationship connection expert, Tara L. Skubella suggests:
Paying "full attention on the present moment"
"Setting aside phones, TV's, etc."
The founder of Earth Tantra also says that, "when we are sharing our most authentic self with someone, let's share our full self." And if not? You can always whip out our Anti-Gaming Spray.
IMPORTANT INFO
Ingredients: durian fruit essence; patchouli essential oil; kala namak (eggy black salt); garlic essential oil; vinegar.
IMPORTANT: If at any point you feel that yourself or somebody you know is losing control of their gaming and/or gambling habits then it is essential to seek expert advice. There are numerous help resources, both online and on land, some of which are listed on the OnlineGambling.ca problem gambling page. You can also get in touch with either of our expert contributors below, via their websites, and book a consultation.
Expert contributors
01
CONTRIBUTORS
Dr. Logan Jones
Psychologist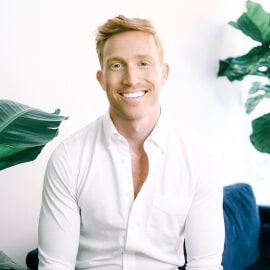 Dr. Logan Jones is a psychologist in NYC and the founder and head of practice at NYC Therapy + Wellness
Website: https://drloganjones.com/
Instagram: https://www.instagram.com/drloganjones/?hl=en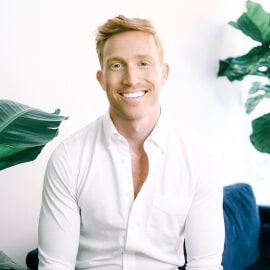 02
CONTRIBUTORS
Tara L. Skubella
Relationship Connection Expert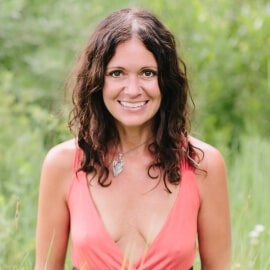 Tara L. Skubella is the founder of Earth Tantra and relationship connection expert.
Website: www.earthtantra.com
Free videos and more information at: https://www.youtube.com/nakedearthtantra