PayPal Online Gambling & Casinos 2020
Millions of Canadians use PayPal each day to send money safely and securely. The online e-Wallet service can be used at a whole bunch of Internet stores and online Paypal casinos or for wiring cash to friends.
In 2020, there are plenty of real money online gambling sites that take PayPal. That's the good news; the bad is that you may not find many online casinos accepting Paypal in Canada. Luckily there are a number of alternative payment methods so that Canadians can still play easily.
How can you find top PayPal online casinos for Canadians in 2020, and what are the alternative payment methods? Keeping reading to find out the important information below:
Find out why Paypal is so popular
How Paypal and other banking methods work
Which are the top casinos for Canadians, with the easiest deposit and cashout methods
Jackpot City may not offer PayPal as a deposit option to Canadians, but has dozens of other simple and secure banking options.

CANADA'S FAVOURITE

1
Jackpot City
Payment Methods
$3,864,206.00
Mega Moolah Jackpot
Play for the
$3,864,206.00
Mega Moolah Jackpot
Play for the 2
Spin Casino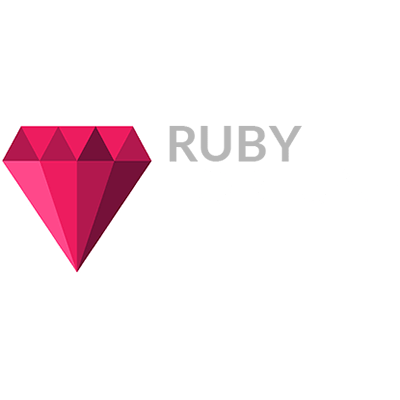 3
Ruby Fortune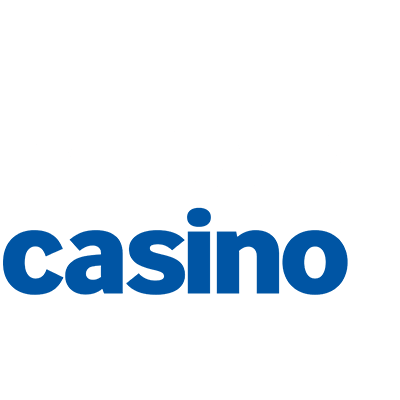 4
Betway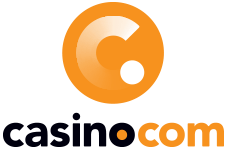 5
Casino.com

CANADA'S FAVOURITE 1
888 Poker
Payment Methods 2
Bodog

3
FullTilt Poker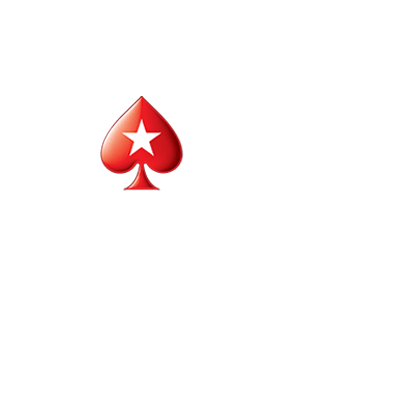 4
Poker Stars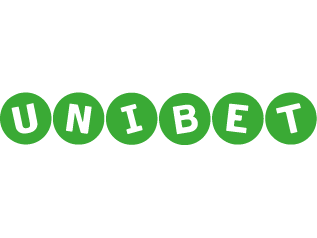 5
Unibet
Restrictions at Canada PayPal Online Casinos
You can legally gamble online at PayPal casinos in countries like the UK, Sweden and Portugal, but Americans can't use online PayPal casino sites for gambling on the web.
But it's not just from the US where PayPal have decided to pull out. Countries with grey gaming legislation like Canada are also being targeted. So, if you want to load up your roulette, sportsbetting or blackjack account with CAD in 2020 using PayPal, you may be disappointed.
The Safe and Easy Deposit Method Online
PayPal is an easy-to-use deposit method for sending money on the web. You sign up for a real-money account and load it up safely with multiple cards or bank transfers. Then, you can use one simple PayPal log-in on the net to use your cash.
Transactions are completely protected, and because deposits and withdrawals from your PayPal account are anonymous, you'll keep your card details out of hackers' reaches.
Even though you can no longer visit a Canada online casino and use PayPal, there are still some other Canadian online casino PayPal alternatives that are perfectly safe and legit, like Betway, Lucky247, Paddy Power, Spin Palace and Eurogrand.
Top Online Gambling PayPal Alternatives
First the good news: if you have a bank VISA debit or credit card, or a MasterCard with enough funds on it, you can easily use it to make real-cash deposits and withdrawals. Fees are usually free, process times are quick, and the minimum deposits will be low too.
But what if you don't have a card? Well, a straight bank wire transfer from your checking account to the online casino site's account can be made. Again, fees are free but you may be waiting anywhere from 2 to 10 days to see your money in your gambling account. On top of that, minimum deposits can be big for casual gamblers.
Voucher schemes like Paysafecard are a good way of using CAD without the hassle of opening accounts. Just purchase vouchers with cash, then use the unique Ukash number to transfer the money over. Minimum Ukash deposits can be small as well.
But what if you still want to gamble online with PayPal at online casinos? Well, you can use your e-Wallet to load prepaid credit cards then use those at your favourite casino websites. This way, you can carry on using PayPal for your day-to-day transfers without worrying about whether a Canadian online casino will accept it.
Enjoy Online Gambling in Canada 2020
Despite Canada's current approach to Internet gambling, there is nothing in 2020 to stop Canuck players enjoying real-money gaming online.
Both BC and Quebec offer legal, state-run Internet gaming, while trusted overseas sites are still available to Canadians every day. You won't be able to enjoy gambling with PayPal online casino deposits, but find an alternative and you will be getting into the real-money roulette games in no time.
Great Gambling Online With the Best Websites
Canada's online gambling options are plentiful, unfortunately PayPal is accepted at fewer casinos, but you can still gamble on the web with ease.
Our reviews highlight the very best places for Canucks to gamble online. We list the best Internet casinos and sportsbetting rooms for Canadian online gamblers in 2020.
Our picks offer the best security and software around, and even allow deposit methods that suit Canadian online gamblers like you.
If you wanted to gamble online in Canada using PayPal, we show you that the alternatives are just as good. Sign up with some great sites today and you won't be disappointed.
TOP RATED CANADIAN SITE

Jackpot City
PayPal FAQ
Is PayPal a safe payment method for gambling online?
With a reputation for considerable investment in their security and the technology they use, PayPal is one of the safest payment methods around and rivals using a credit or debit card. It's used all over the world, including in Canada, but Paypal can't be used for gambling online by Canucks.
Disappointing though that may be, there are plenty of PayPal online casino alternatives for Canadians, including debit or credit cards, Instadebit and bank or wire transfers. You can find information about all of these payment methods, and more, on our site that will help you make your choice.
Does PayPal allow gambling?
Yes and no. PayPal can be used for gambling in some countries, including the UK, Ireland and Portugal. However, in other countries you can't play at Paypal casinos or use your PayPal account for online gambling. Canada is one of those countries.
Even though online casinos are accessible in Canada, that's only the case because the government hasn't actively taken any steps to outlaw real money gaming on the web. One has to presume that PayPal is staying out of the market because they fear those circumstances, even though there are no plans indicating this is the case, may change.
Do I just set up a regular account?
If you still want to set up a PayPal account, even though you can't use it for online gambling, setting up an account is very easy. You just sign up for a personal - not a business - account using your email address and some personal information, and you're ready to go.
You can sometimes use a PayPal account to top up other e-wallet services that can be used by Canadians, so there are still circumstances in which an account could be useful for Canucks who want to gamble on the Internet.
Are there fees involved?
One of the best things about PayPal is that are very few fees associated with using it. You can make purchases/deposits on thousands of websites without incurring any charges, provided it doesn't involve a currency conversion.
You can also send or receive money to or from friends and other accounts you may have without any fees, provided the payment doesn't involve using a credit card, currency conversion or a cross-border payment.